Ecommerce
MyClientDiscounts.com is an exclusive, invitation only website, designed to give your clients added ...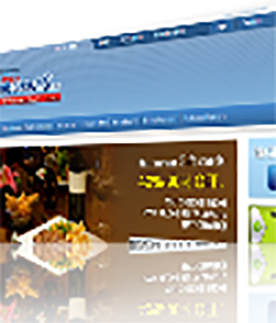 The Internet Traffic Management family of traffic delivery partners, working with our own state-of-t...

Falcon Farms are more than just a flower company, they offer online Flower Bouquets solutions to cus...

Application work as portal for stake holders involved in the business of horses. The portal facilita...

The Client is in the business of selling classing and fine jewelry to its clients through its dealer...

The Client runs a health institute. Sleep Study Portal is an innovative drug free approach to the tr...

The application provides a portal where News Papers in conjunction with the Yard sale advertisers pr...

The application has been developed to provide an Electronic Catalog with a difference. The applicati...

The project focused on building a unified portal where a visitor can search for a property, listed o...