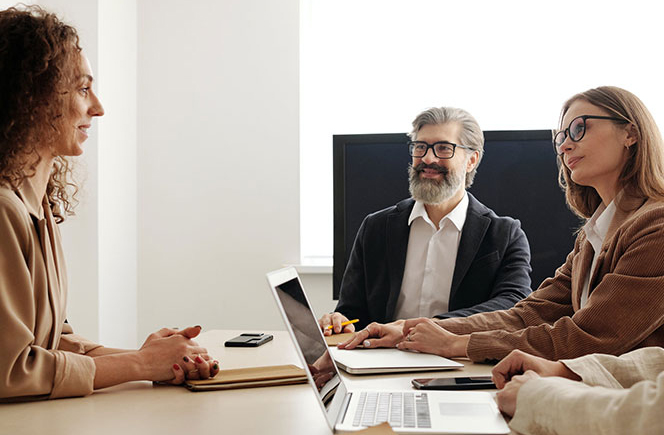 Staffing
Services
If you are looking to recruit skilled employees for your organization, contact STPL today! STPL eases the hiring steps by saving your important human resource hours by utilizing our proven successful candidate selection method. We are designed to augment and help your hiring process to save you time and money.
We utilize a unique process for recruiting on the most difficult positions. With this ever-changing market our focus is to keep up with the latest Software and Hardware trends as well as clients who are using technology from early on such as COBOL & PowerBuilder. Because of our experienced Technical Staff, we can submit Candidates more quickly than our competitors. We will not stop until the job is done! We provide in-depth screening along with technical verification thru our various SME's on Staff so that each candidate is fully technically vetted before you receive them.
Before recruiting any employee, a background verification is a MUST and is included in our screening of all prospective candidates. Before sourcing any candidates, we make sure to do an internal however stringent background verification and verification of their proposed skills based on their resume!
Permanent
Hiring
Our direct hire service allows us to provide you with fully vetted talent to work with your organization on a full-time basis, saving time for your internal resources or simply augmenting them by combining efforts to find the best fit and someone that fits well in your environment and is there for the long haul.
Each candidate hired by our firm if guaranteed for up to 90 days. If for any reason our candidate leaves whether voluntary or unvoluntary, STPL will replace that candidate within two weeks of formal notice at no extra charge.
Because of this we make great strides in finding the candidate the first time that is going to stay the duration of short- or long-term projects.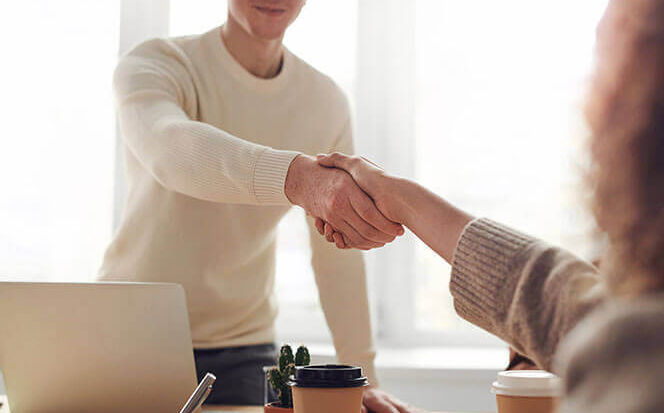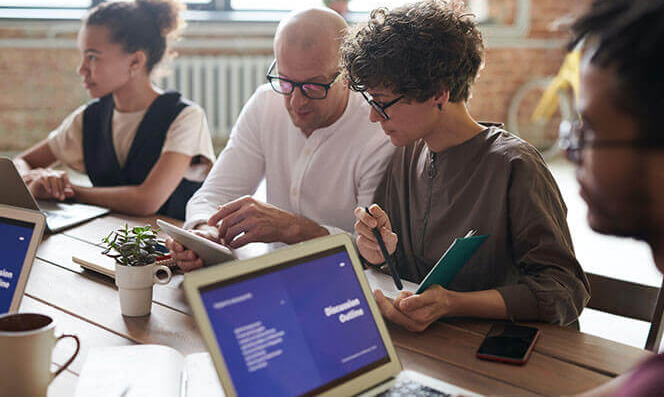 Contractual
Hiring
Are you looking for flexible and/or on-demand staff? We offer many Hiring solutions including "Temporary Staffing Solutions" tailored to suit our client's requirement and duration. We specialize in finding candidates who have the expertise for a particular position and are also absolutely compatible with the company's operational structure.
In today's ever-changing job environment, many businesses are opting for contract to hire positions, through various staffing agencies. STPL is a leading provider of "Contractual Hiring" because our rate structure and turnaround time is better than the competition. By having your own experience Account Manager with 10+ years in the business we will ensure you receive over the top Customer Service and Support for every position given. Our temporary staffing solutions offer you the ability to build your staff strength without absorbing your resources until we deliver that perfect person. Of course, this model works in Direct Hire as well. We help keep your projects moving and on time for your customers.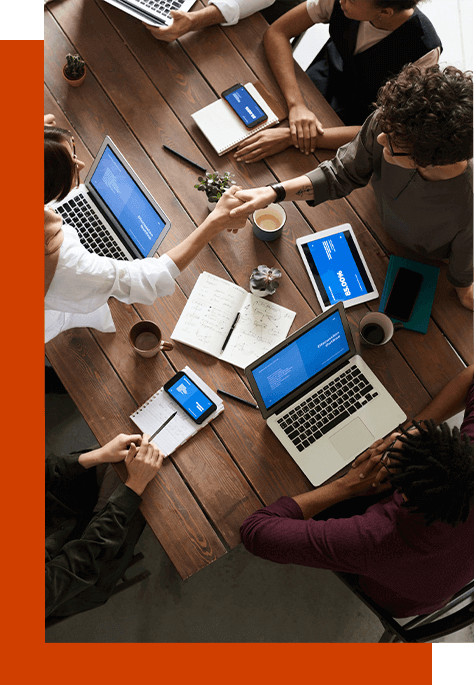 STPL Most Popular Areas for Staffing Cleared Or Uncleared Positions:
Program Managers
Project Managers
Enterprise Architects
Azure & Aws Cloud Specialist
Cyber Secuirity
Microsoft Developers
Oracal Enterpise Suite
DBA's
Developers
Automation & Manual Testers
Human Resource Support
Secuirty Analist
Business Analist
Nist Information Assurance
C&A Security Analyst
Systems Engineers
Systems Administrators
Full Stack .Net Deveopers
Etl/Python Developers
Lead Application Scrum Masters
And Many More……Whatever Requirement Is Needed We Will Pursue!!
STPL is
designed to
help
companies
achieve hiring
excellence.
Get in contact
with us today
if you want to
see what we
can do for
you.